Back Pain or Neck Pain? We can help!
Looking for a chiropractor? Dr. Danny Chan, D.C. has been caring for patients in the Daly City community for the last decade. He has built his practice around wellness and health through the ideals of conservative manual therapy.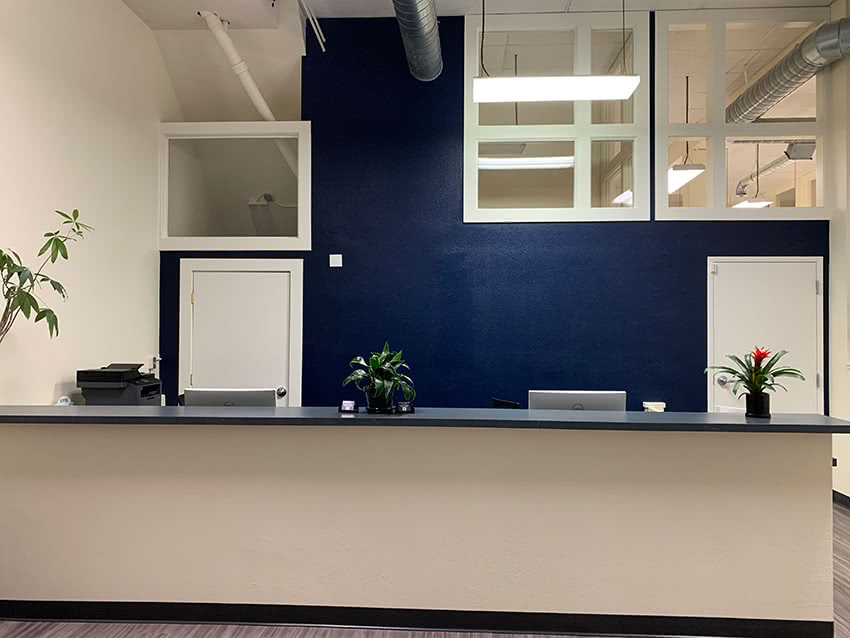 Dr. Chan believes in treating his patients the way he would want to be treated. He understands the importance of educating his patients and supporting them toward their health goals. Dr. Chan has always stressed the importance of exercise and stretching along with good nutrition and rest to promote spinal health. He also specializes in treating wrist, knee, ankle, and shoulder injuries.
Dr. Chan started his practice at 2171 Junipero Serra Blvd in Daly City 20 years ago, he now has moved his practice to a new location 2778 Junipero Serra Blvd. He is looking forward to being able to continuing to serve the Daly City community.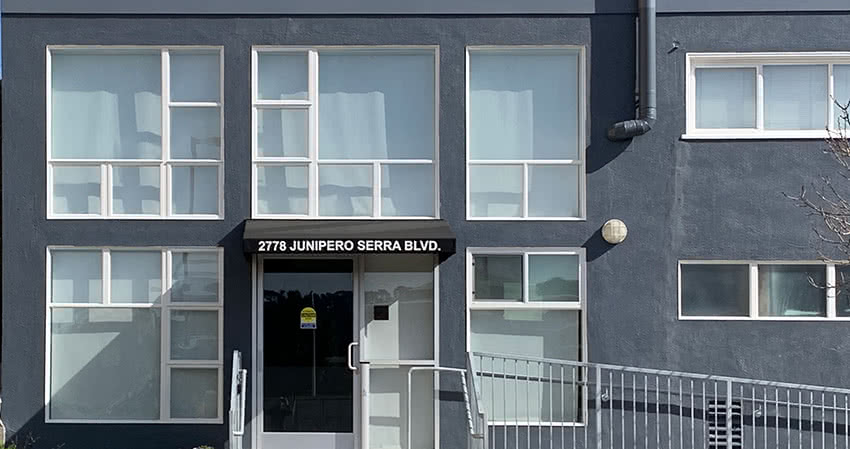 For independent testimonials of Dr. Chan and his chiropractic service, please browse these Yelp reviews. He is also on Facebook.