May 18th, 2020
It has been 8 weeks since the shelter in place order began and many changes and updates have been shared at the national, state and local levels. Bearing in mind all the information available at this time, our clinic will be resuming normal business hours.
For your convenience, clinic appointments can be made in the following manner: calling the office (650) 756-9003, emailing chanchiro@gmail.com, texting (650) 866-5076 or scheduling directly through Square Appointments. Dr. Chan will be available for appointments on Monday, Wednesdays and Fridays. Dr. Wong will be available for appointments on Tuesday, Thursdays and Saturdays. Please note that Square Appointments will allow scheduling up to 12 hours before the appointment time. If you need an appointment with less than 12 hours notice, please contact the clinic by telephone to schedule. This scheduling note is also applicable for cancellations - please contact the clinic by telephone if you need to cancel your scheduled appointment with less than 12 hours notice. Any scheduling accommodations are best handled with the clinic team via telephone.
To ensure everyone's health and safety, we will continue to follow CDC guidance for operating our clinic during this pandemic. We are limiting the number of appointments in the office to comply with social distancing rules and clean and sanitize the clinic frequently. The clinic team will wear and utilize the appropriate personal protective equipment (PPE) and patients are to wear a face covering while at the clinic. Hand sanitizers are available throughout the clinic and there is a handwashing sink in the facility.
Danny Chan Chiropractic
Back Pain or Neck Pain? We can help!
Looking for a chiropractor? Dr. Danny Chan, D.C. has been caring for patients in the Daly City community for the last decade. He has built his practice around wellness and health through the ideals of conservative manual therapy.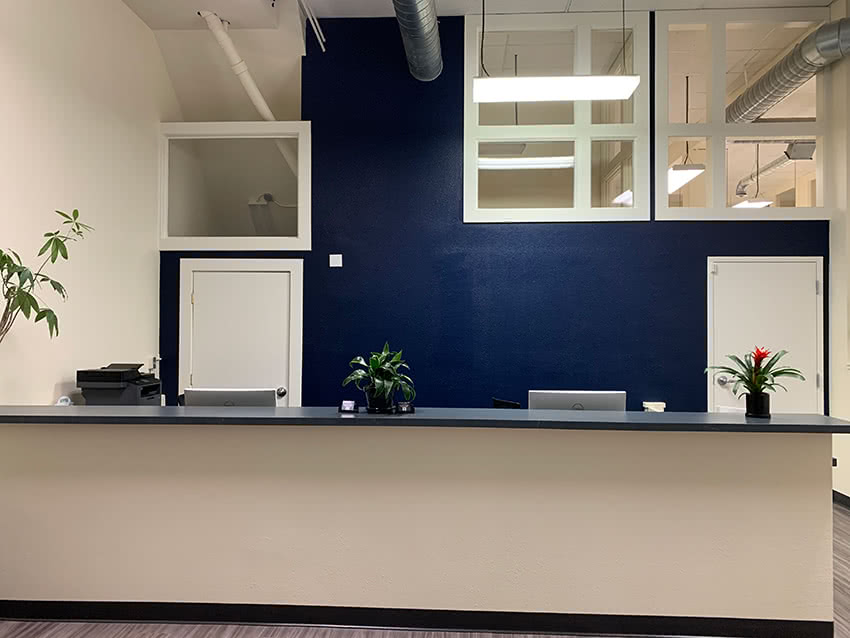 Dr. Chan believes in treating his patients the way he would want to be treated. He understands the importance of educating his patients and supporting them toward their health goals. Dr. Chan has always stressed the importance of exercise and stretching along with good nutrition and rest to promote spinal health. He also specializes in treating wrist, knee, ankle, and shoulder injuries.
Dr. Chan started his practice at 2171 Junipero Serra Blvd in Daly City 17 years ago, he now has moved his practice to a new location 2778 Junipero Serra Blvd. He is looking forward to being able to continuing to serve the Daly City community.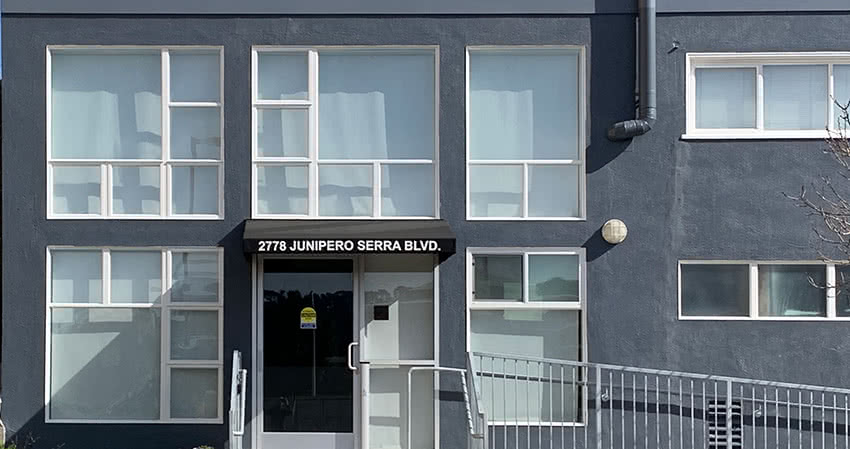 For independent testimonials of Dr. Chan and his chiropractic service, please browse these Yelp reviews. He is also on Facebook.